* Courier/Shipping charges are extra as depend on your order.
* The much you buy the less will be shipping charges.
Indian Wedding Mandaps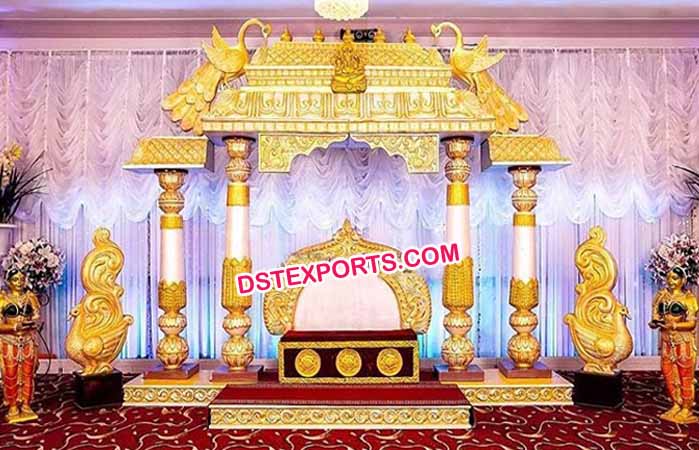 We are original manufacturer and exporters of any type of Wedding Mandap/ Elephant Mandap/ Peacock Mandap/ Jodha Akbar Mandap/ Indian Wedding Mandap New Design/ Indian Crystal Fiber Mandap/ Crystal Mandap/ wedding Crystal mandaps/Brass Metal Crystal Mandaps/ Wedding Roman Pillar Mandap/ indian Wedding mandaps/ Fiber crystal mandaps/Traditional wedding mandap/ Wedding Crystal Mandap New Design/ Wooden carved mandap/ Wedding mandap stage fiber Pillars/ Gorgeous Wedding Decoration Indian Mandap/ Wedding Indian Mandap New Design/ Diamond Fiber Wedding Mandap Decoration/ Bollywood Mandap/ South Indian Mandap/ Wedding Mandaps.