* Courier/Shipping charges are extra as depend on your order.
* The much you buy the less will be shipping charges.
Wedding Fiber Backdrop Panels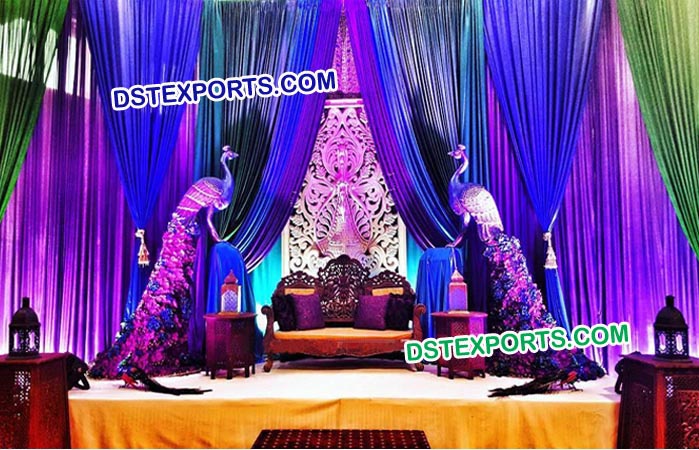 We are original manufacturer and exporters of any type of Wedding Mandap/ Elephant Mandap/ Peacock Mandap/ Jodha Akbar Mandap/ Indian Wedding Mandap New Design/ Indian Crystal Fiber Mandap/ Crystal Mandap/ wedding Crystal mandaps/Brass Metal Crystal Mandaps/ Wedding Roman Pillar Mandap/ indian Wedding mandaps/ Fiber crystal mandaps/Traditional wedding mandap/ Wedding Crystal Mandap New Design/ Wooden carved mandap/ Wedding mandap stage fiber Pillars/ Gorgeous Wedding Decoration Indian Mandap/ Wedding Indian Mandap New Design/ Diamond Fiber Wedding Mandap Decoration/ Bollywood Mandap/ South Indian Mandap/ Wedding Mandaps.

We are manufacturer and exporter of latest design wedding stage backdrop panels frames.These are made of unbreakable fiber glass. These are self standing and very easy to stand on stages. These panels are available in all sizes and many many designs.These are very time saving while stage deorations.These are available in all shapes. These fiber backdrops frames will make your wedding stage very beautiful.Backdrop Panels which are very attractive .Wedding Backdrop is Designed according to the Latest Trends of the market.